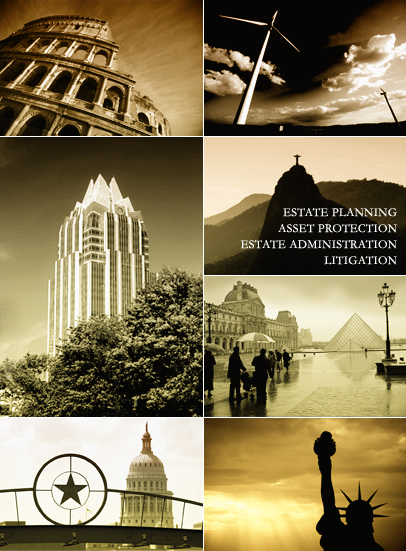 PRIVACY POLICY
By accessing the www.lawkf.com website, you hereby agree to accept the privacy policy detailed below:
}
Normal Website Usage –
Korell & Frohlin, L.L.P has a commitment to internet privacy. The only information we collect from a normal web site visit is the name of your internet service provider, your browser and type of machine, the web site that referred you to us,
the pages you request and the date and time you request them. We use this information to generate statistics to improve the usefulness of the site to our visitors. IP addresses are not linked to personally identifiable information.
} Copyright – Unless otherwise stated, the material published within the www.lawkf.com website is copyright protected. No part may be reproduced, in whole or in part, without the specific written permission of Korell & Frohlin, L.L.P hand and obtained.
} Disclaimer of Liability – Information within this website may be subject to change from time to time. The firm reserves the right to change the contents at any time. While every effort will be made to ensure that the information contained within the www.lawkf.com is accurate and up to date, The firm makes no warranty, representation or undertaking whether expressed or implied, nor does it assume any legal liability, whether direct or indirect, or responsibility for the information accuracy, completeness, or usefulness.